Over the years it's been hard to find a fee simple unit in the Wailana at Waikiki. There's been times where months and months go by with none available for sale. Of the 10 units currently on the market, we now have 3 that are fee simple:
1. Unit 805
View from Wailana #805 (MLS # 201814156) listed for $578,000
2. Unit #1305
View from Wailana at Waikiki #1505 (MLS # 201812429) also listed at $578k
3.Unit #1301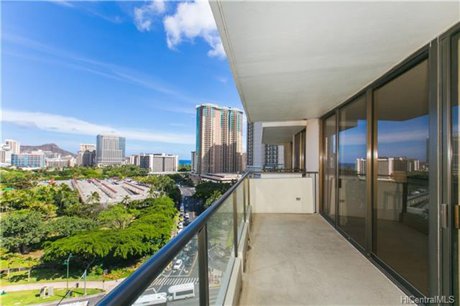 View from Wailana #1301 (MLS #201809153) asking $650,000
On top of there being very little inventory, there hasn't been any fee simple sales in the building over the past 6 months. The most recent fee simple sale was unit #1500 that closed in October of last year for $670,000. If you're looking to make a move on a fee simple unit in Wailana at Waikiki, now may be your opportunity.